Bloodstained: Ritual of the Night è un action-RPG a scorrimento laterale dal sapore gotico e di ispirazione horror, ambientato in Inghilterra nel XVIII secolo. Un'oscura forza sovrannaturale ha evocato un castello infestato da demoni, rivelando frammenti di cristalli infusi di enorme potere magico
Interpreta il ruolo di Miriam, una giovane orfana colpita dalla maledizione di un alchimista a causa della quale il suo corpo si sta progressivamente cristallizzando. Per salvare se stessa e l'intera umanità, Miriam dovrà affrontare in combattimento tutti i demoni che popolano il castello e sconfiggere il signore del male, Gebel.
La vera rinascita del genere "igavania": raccogli, crea e sblocca un vasto arsenale di armi e attrezzature, depreda tutti i bottini che troverai lungo la strada, perché ti aiuteranno a sconfiggere tutti nemici e i boss che ti attendono al varco!
Contenuti scaricabili gratis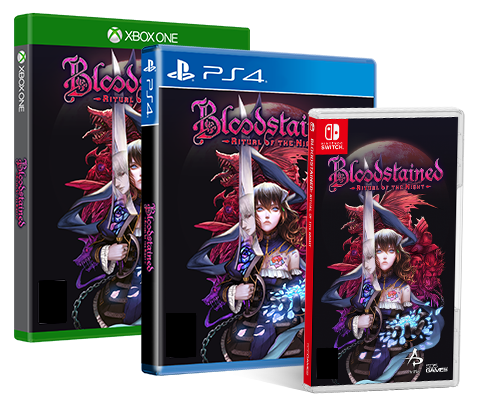 ALLA PUBBLICAZIONE
Il più grande Igavania mai esistito
Un sacco di armi, incantesimi ed equipaggiamento
Fabbrica, prepara e potenzia
Elementi estetici completi
Doppiatori famosi (David Hayter!)
Colonna sonora orchestrale di Michiru Yamane
Ricca storia con finali alternativi
Nuovo Gioco Plus
Difficoltà Incubo
Livello 8-bit
GRATIS DOPO LA PUBBLICAZIONE
Modalità Corsa
Costume di Miriam pura
Modalità Attacco al boss
Modalità cooperativa e competitiva online e locali
Modalità rogue-like
2 personaggi giocabili extra
Modalità Caos
Modalità Classica
Modalità Vendetta boss
ACQUISTA ORA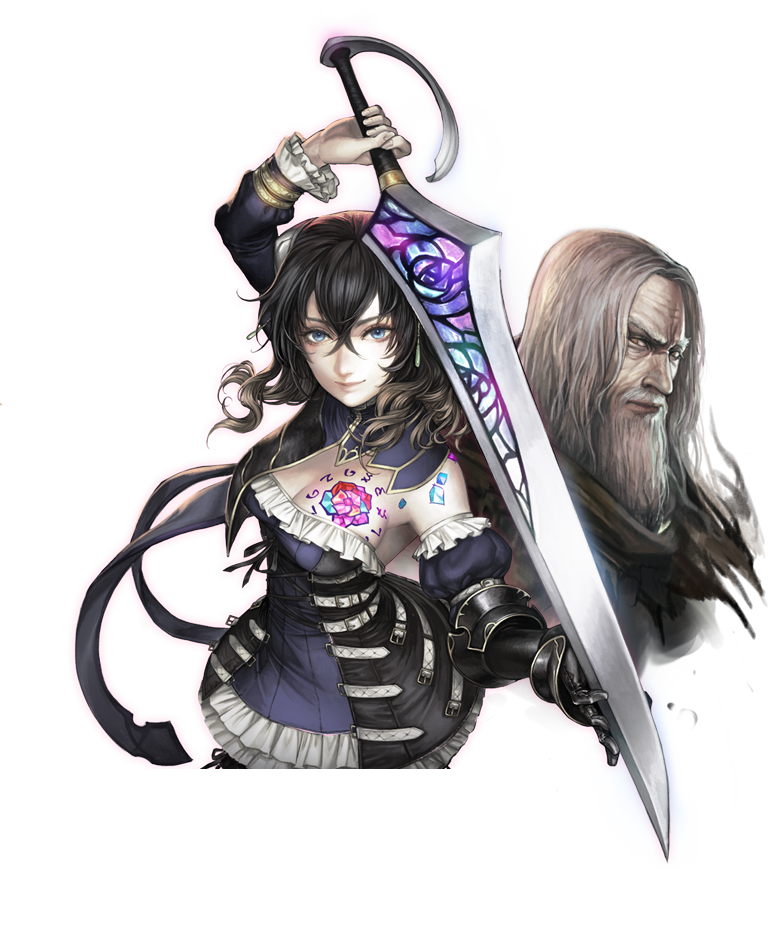 SELEZIONA LE SEGUENTI OPZIONI:
Sign up to our mailing list to receive more information on Bloodstained : Ritual of the Night, and also 505 Games and our other titles.