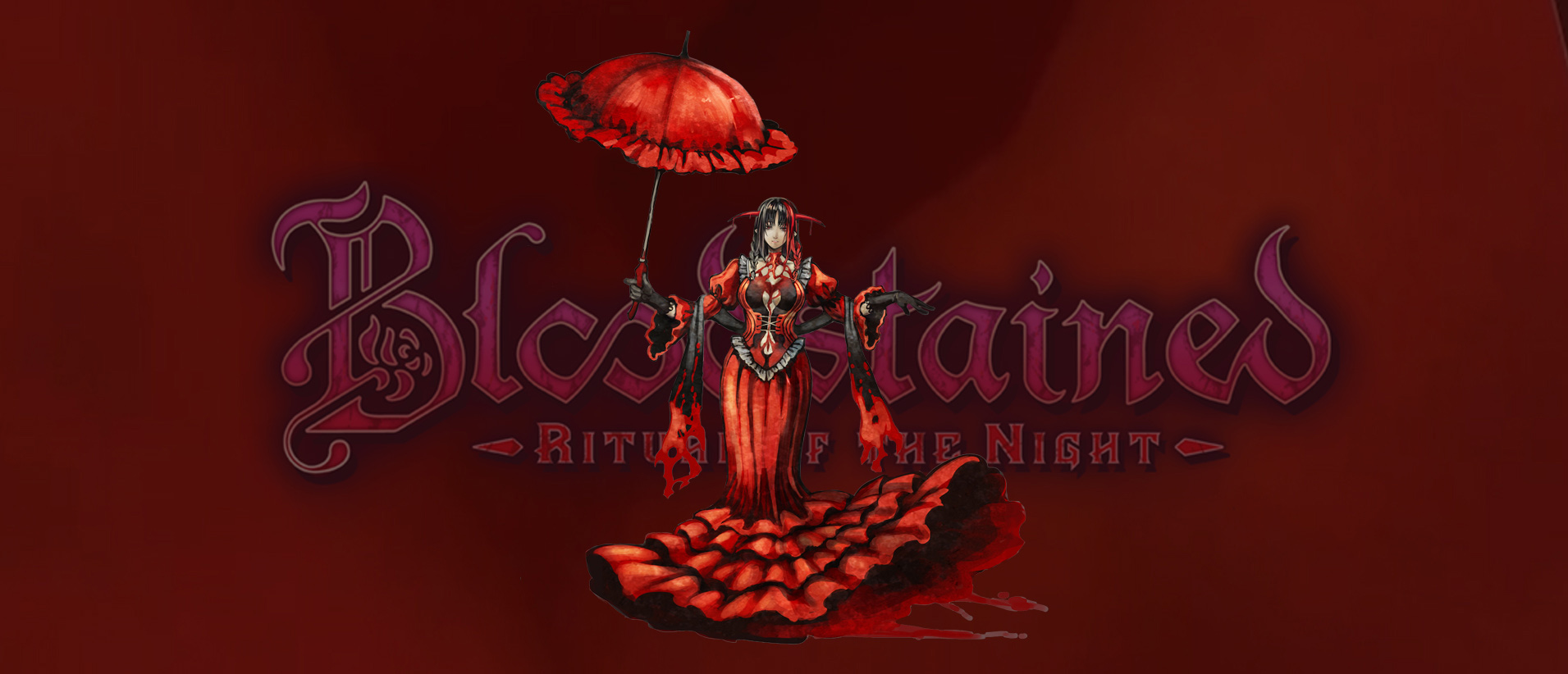 Greetings, Army of the Night! 
Bloodless rises to become the newest playable character in Bloodstained: Ritual of the Night!  
The Bloodstained community has shown us incredibly support, patience, and understanding as we've worked to complete each new stage of development and complete content. To thank the community, we are releasing Bloodless today as our latest playable character! Bloodless is an additional playable character that wasn't included in the previous Development Roadmap. We still have the unnamed playable character that you see on the Roadmap in development.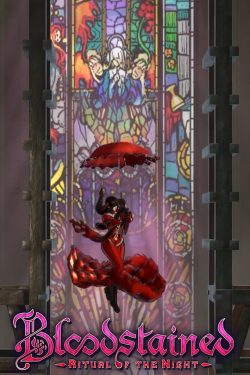 Bloodless is available to all players, even if you haven't previously completed the game. Just start a new game and name the save file BLOODLESS (make sure to use ALLCAPS). You will hear Bloodless' voice and see her as a character option. Choose her, select your difficulty and start the game! 

As you explore the castle, you will discover crystal globes that will grant Bloodless new skills and improve her attributes. Each addition making her more deadly to her enemies. Increase your power and defeat your enemies!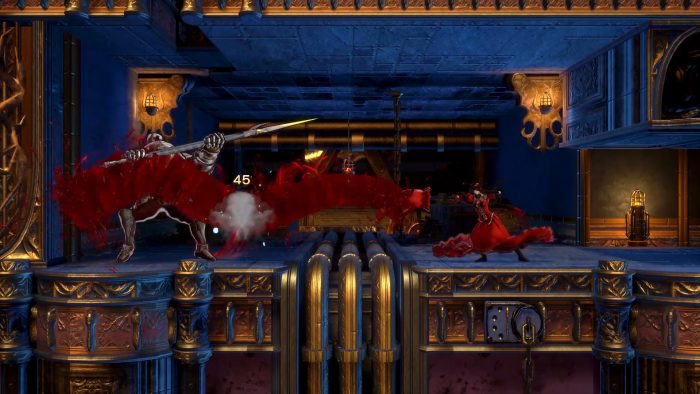 Bloodless is launching for free across all platforms along with updates for Randomizer Mode and bug fixes. 
This update starts today on most platforms and will continue across other regions in coming days. Nintendo Switch is expected in December.
What Else Is Happening?  
In addition to Bloodless, we are rolling out significant improvements for Randomizer! The Current Status page has the latest details for each update and patch notes.
Roadmap 
If you haven't seen our updated Development Roadmap, you can check it out here. 
Thank you for playing Bloodstained: Ritual of the Night! We hope you enjoy playing as Bloodless!