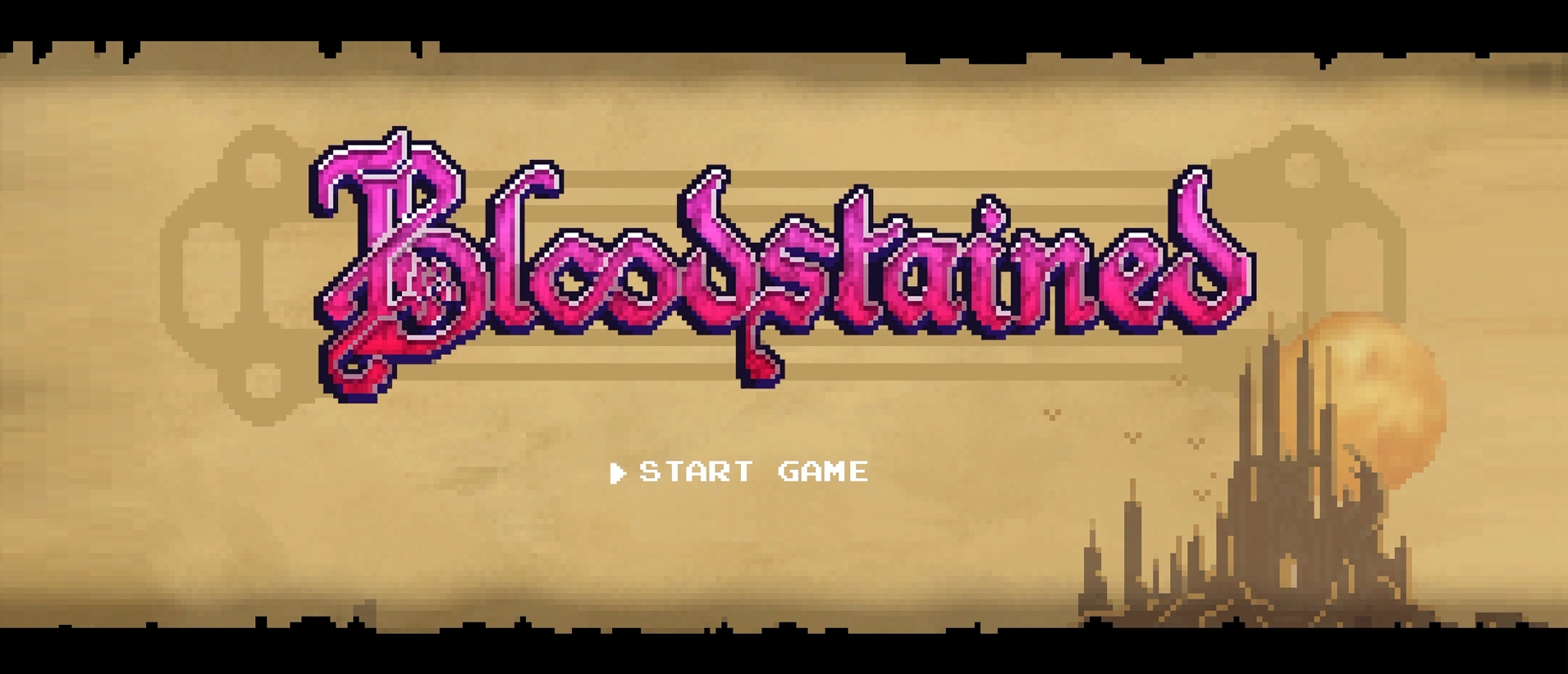 Hello, Army of the Night!
Today we launch Classic Mode and a new area and boss based on the hit game Kingdom: Two Crowns. The updates are free across all platforms! Play Bloodstained in a whole new (old) way!
Miriam must once again enter the castle to confront Gebel and survive five harrowing stages and five sub-bosses that stand in her way. Armed only with a sword and whip, can she survive her journey through the demonic castle?
Classic Mode brings retro action to Bloodstained: Ritual of the Night with levels and gameplay inspired by the classic games of yesteryear.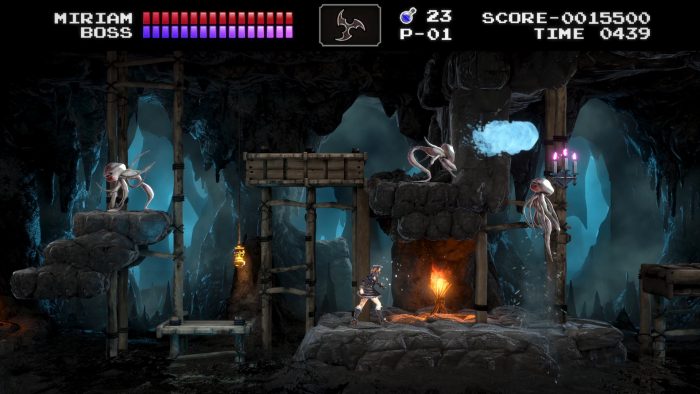 In addition to your main weapon, you will be able to pick up special, limited-use abilities throughout the mode, but you can only have one at a time. When you pick up a new ability, the previous one will disappear. 
As you advance though the castle, you will have to defeat the sub-bosses to advance to the next stage. Defeat them all and you will face off against Gebel himself!
When you finish Classic Mode, you'll be graded on time, score and number of deaths across three difficulty modes.
To play Classic Mode, choose "Extra Mode" from the main menu and then select "Classic Mode". The mode is available to all Ritual of the Night owners, you do not need to have completed the core game to play Classic Mode.  

Last year we partnered with our friends at Raw Fury to transport Bloodstained: Ritual of the Night's beloved characters – Miriam, Zangetsu, Gebel and Alfred – to Kingdom: Two Crowns.  
Now it's time to pay it forward as both publishers team up once again to merge the worlds of Kingdom: Two Crowns and Bloodstained. The Kingdom Crossover includes a new area that captures the beautiful, modern pixel art aesthetic of Kingdom. 
Within the Kingdom area, you will encounter a new boss that, once defeated, will grant the new Archer Familiar Shard. This familiar will follow you throughout your adventures and attack enemies from a ranged distance. Level up the shard to get more powerful attacks!
The Kingdom Crossover will become available after you have defeated Bathin on your current save, or load an old save where you have previously defeated him. From there you will need to acquire the Crown of Creation before you will be able to locate the hidden area (it's not shown on the map).

The Crown of Creation is equipped into the head slot and is your key to the Kingdom Crossover area. It also reduces damage at the cost of gold when worn. 
We are excited for you to play the new Classic Mode and to experience the Kingdom Crossover.
Thank you for playing Bloodstained: Ritual of the Night AND for playing Kingdom: Two Crowns!