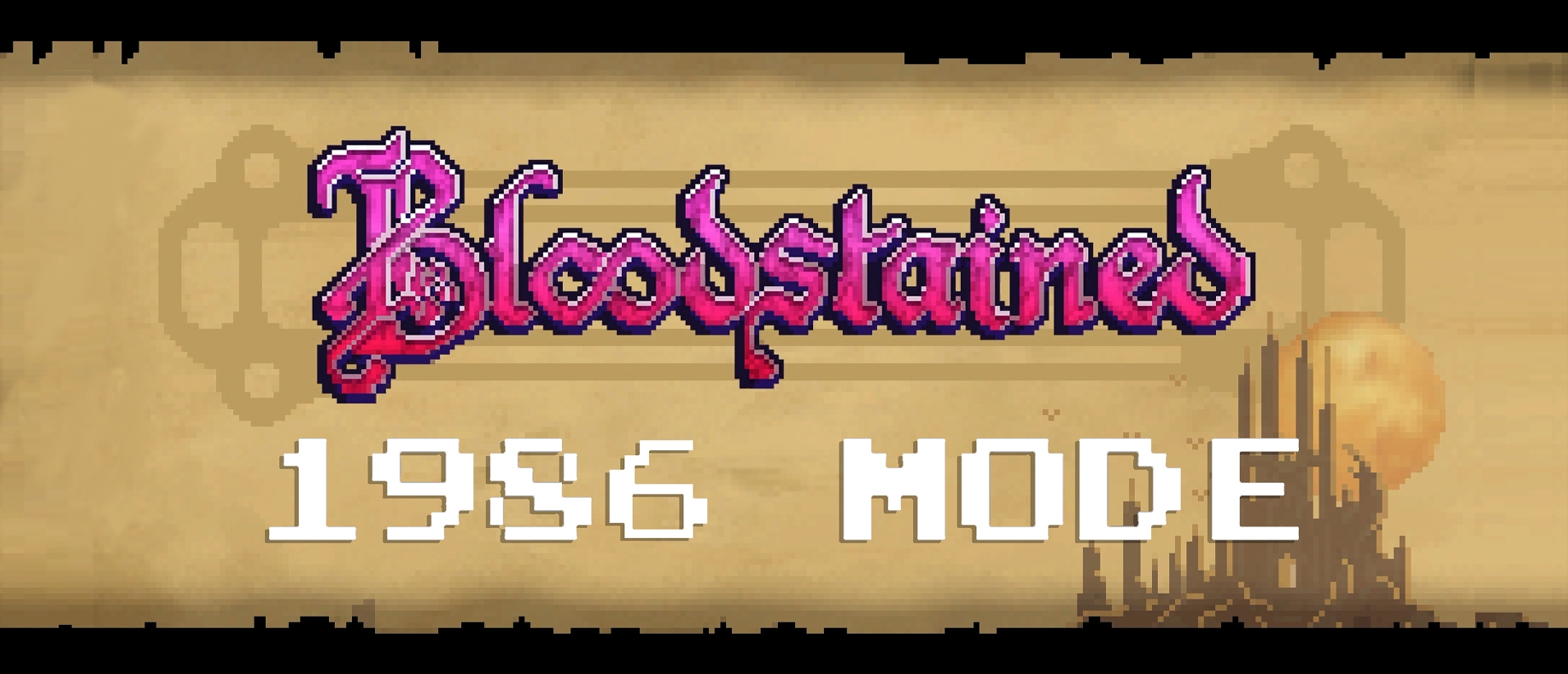 The recently released Classic Mode hides a secret…within the update is a more difficult mode called "1986".
Classic Mode is an homage to the classic games of yesteryear, when games were 8-bit and controllers were analog. One mistake and you're sent back to the beginning of the level with one less life to lose. Lose enough and it's Game Over.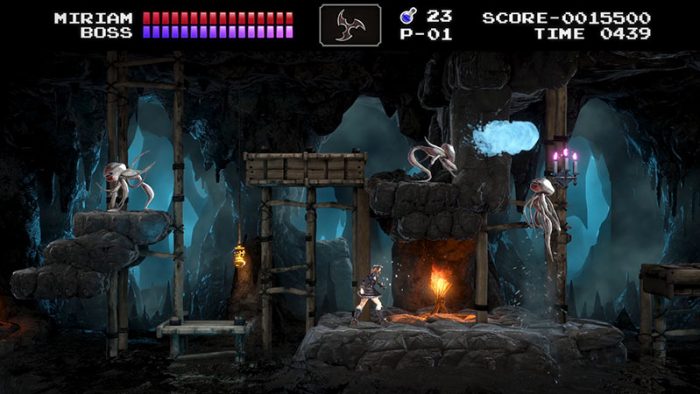 1986 takes things to a new level by restricting Miriam's abilities within the mode.
* No Backflip
* No Backstep
* No Slide
* Mid-air control is reduced
* Cannot jump off stairs
* Cannot jump on to stairs
* Extended whip is not available
* Cannot stand/crouch mid whip animation
Reducing Miriam's abilities requires your own skills to be sharp as a sword to reach the end. The mode still has three difficulty levels to choose from, so you may want to start off on easy to get used to the controls. 
To access the mode, head to the Extra Modes menu. 
MAIN MENU ➡️ EXTRA MODE ➡️ CLASSIC MODE  
On the Classic Mode launch screen, enter the following code:
⬆️⬆️⬇️⬇️⬅️➡️⬅️➡️🔘(X or Square)🔘(B or O)
When you have successfully entered the code, "1986" will appear at the bottom of the screen. Starting the game will reveal Miriam in a new red outfit. This lets you know that you're playing 1989 Mode.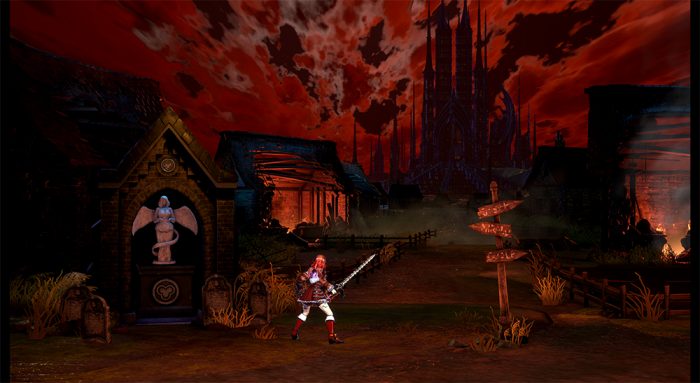 We hope you enjoy 1986 Mode! Be sure to share your experiences with the community on Discord (discord.gg/bloodstained).
Don't have Bloodstained yet? You can get the game here 🎮 http://bit.ly/3aK2Rrg